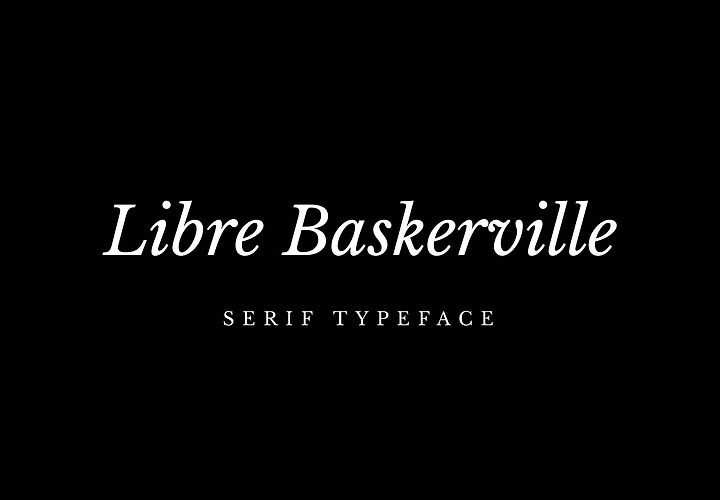 The Libre Baskerville font is a free serif typeface inspired by the Baskerville typeface.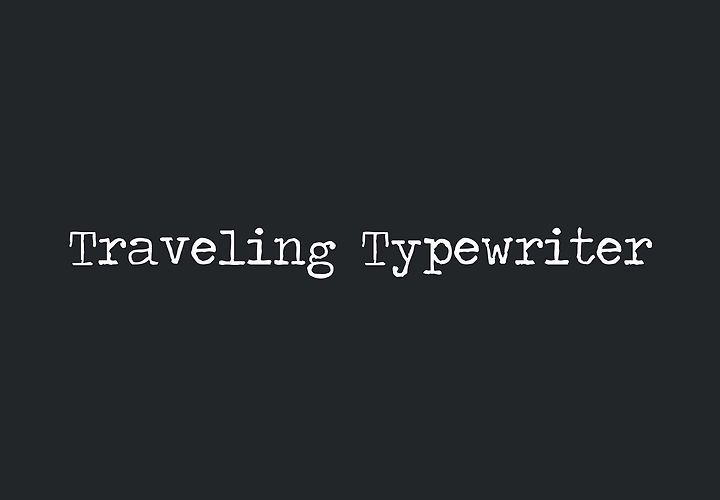 Created by Carl Krull, Traveling Typewriter is a fancy typewriter font that you can download absolutely free.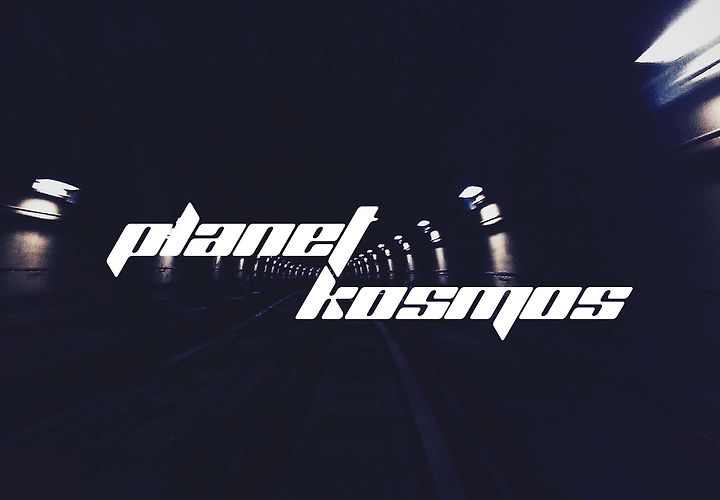 Planet Kosmos font is a free typeface designed by Planet Typography. The font has a unique and futuristic look.