Icons
Spice up your social media images, enhance your business cards and stationery, brighten up your menus, or make your flyer pop! We made sure to find the best icons out there you can get for FREE.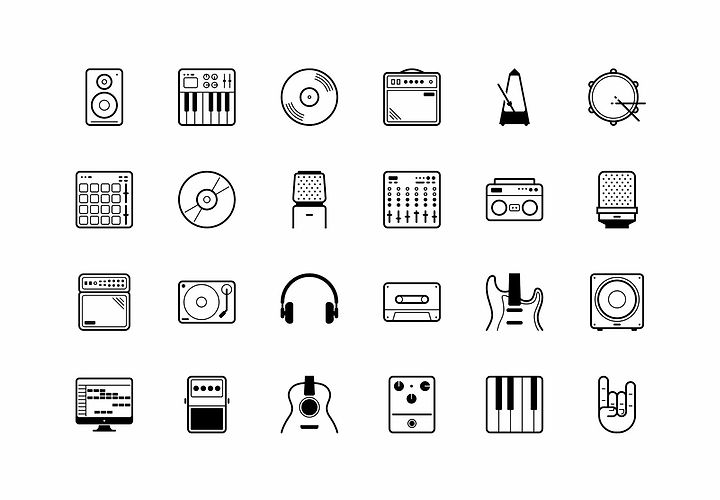 24 free vector icons related to music offering various musical instruments in a neat minimal illustration style.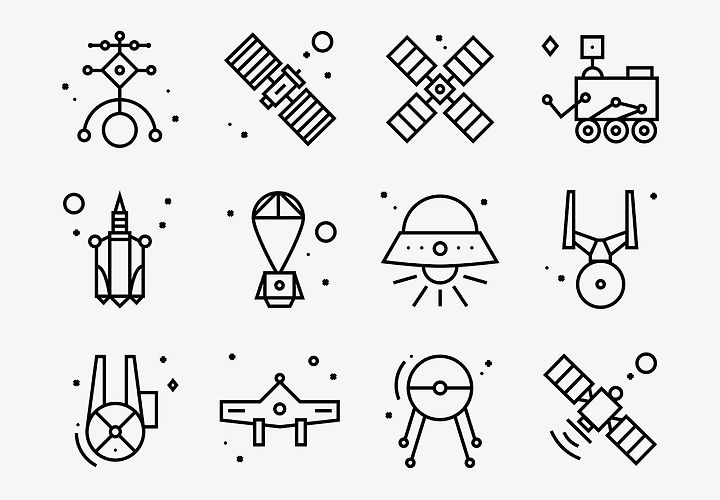 Set of 36 free space-related icons by Elena de Pomar available in vector and bitmap formats.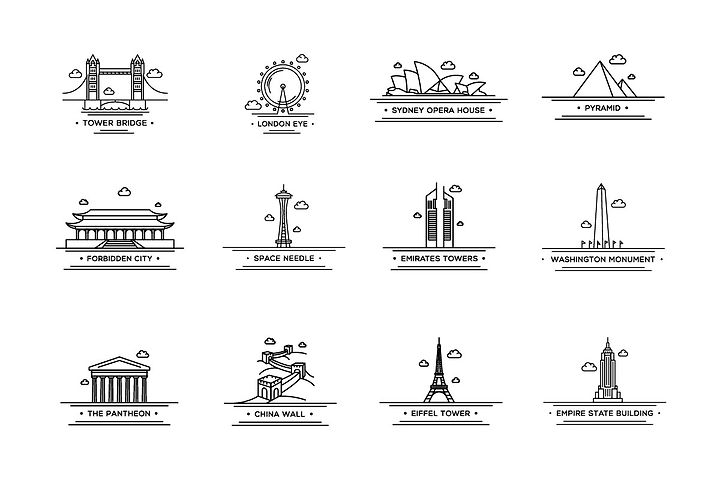 Set of 12 world landmark icons, including the Tower Bridge, Eiffel Tower or the Empire State Building crafted with beautiful line art style.