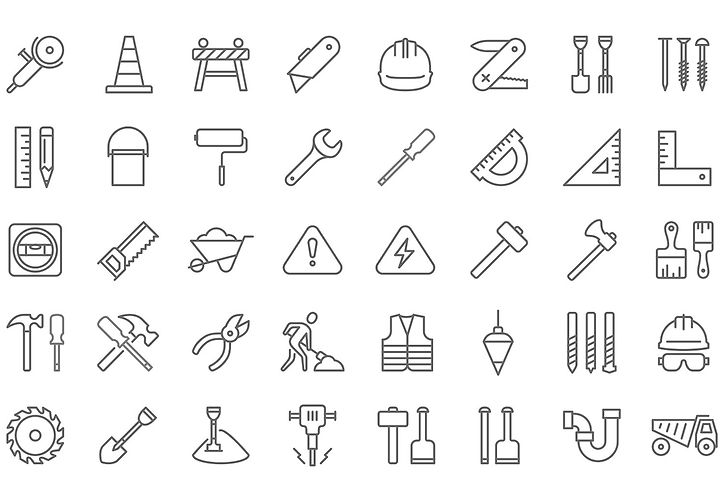 This package contains 50 free construction line art icons for iOS tab bars and toolbars. Of course, everything is free of charge.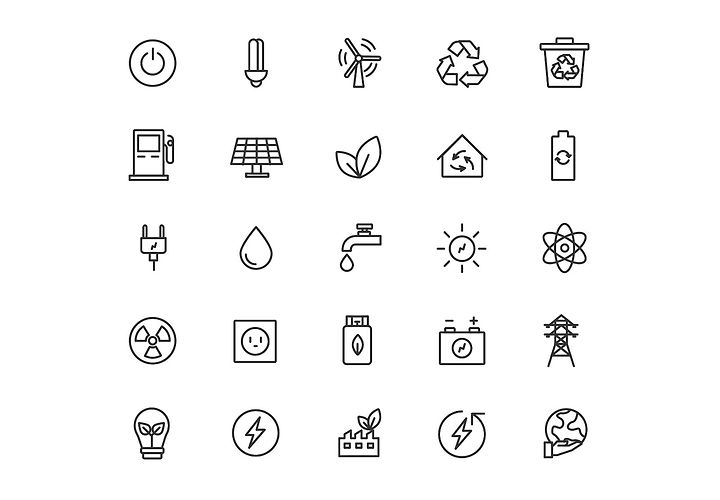 Set of quality free energy and ecology line art vector icons.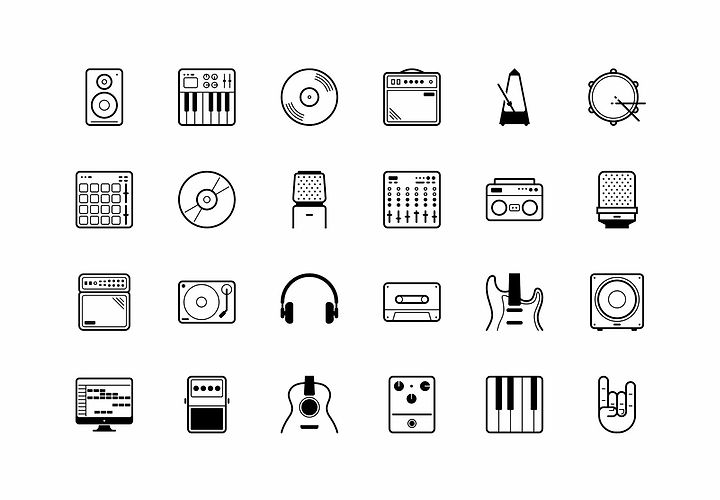 24 free vector icons related to music offering various musical instruments in a neat minimal illustration style.