UI Kits
Beautifully designed UI Kit templates. No need to start your app project from scratch - use one of our app templates and save time and money.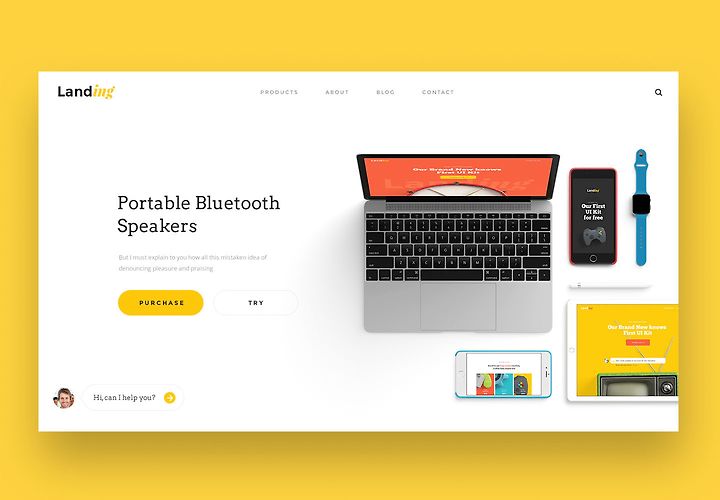 Tons of free handcrafted UI components for landing pages to help you complete your project quickly.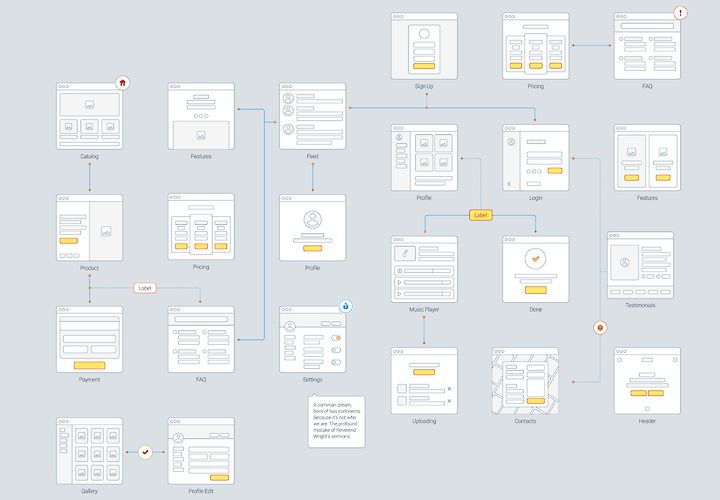 Looking to speed up your workflow and design process? These elements by Lstore Graphics can help you create amazing flowcharts.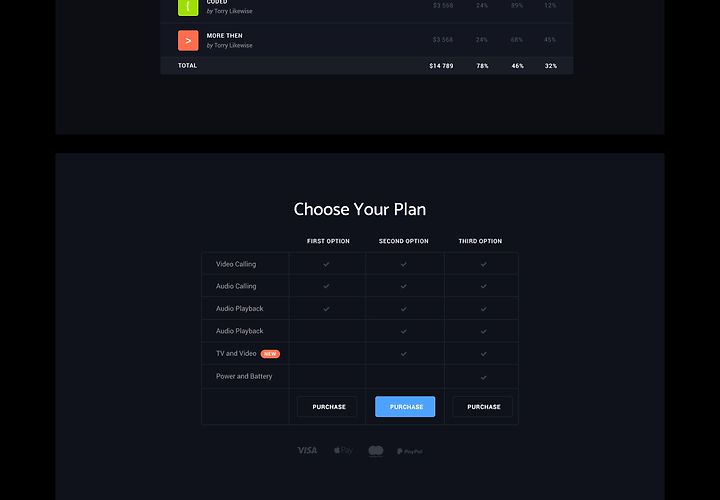 Set of free multi-purpose UI kit by Lstore Graphics available in Photoshop and Sketch format.